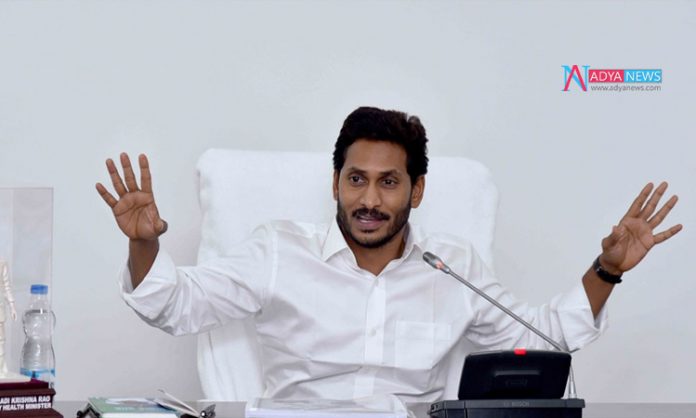 YS Jagan is fulfilling his promises as soon as he stepped up as Chief Minister of Andhra Pradesh. The promises which he made at the time of the election campaign. He recently fulfilled his promises made on Kanti velugu and Aarogya Sri. He did not leave out the promises made to Junior Lawyers. He said that stipend of Rs. 5000 per month will be paid to Junior Lawyers as promised during election campaign.
The applications will be sent to Village volunteers through the village ward and Secretariat. After inspection, the eligible candidates' details will be sent to Municipal Commissioner and MPDOs at city and village levels respectively. Details of the eligible candidates will be in the CFMS portal. The list of the eligible candidates will be kept in village and ward offices for social check purposes. Scheme will run on full force from 2nd of next month. And said to pass G.O with all the guidelines on the 14th of this month.
Recently graduated lawyers have less opportunities. As a result they work as Junior Lawyers under someone mostly for free. They work very hard for free. To which Jagan's government decided to support them with stipend of Rs. 5000 for three years until they stabilize on their own. Details of the eligible candidates will be in the CFMS port.